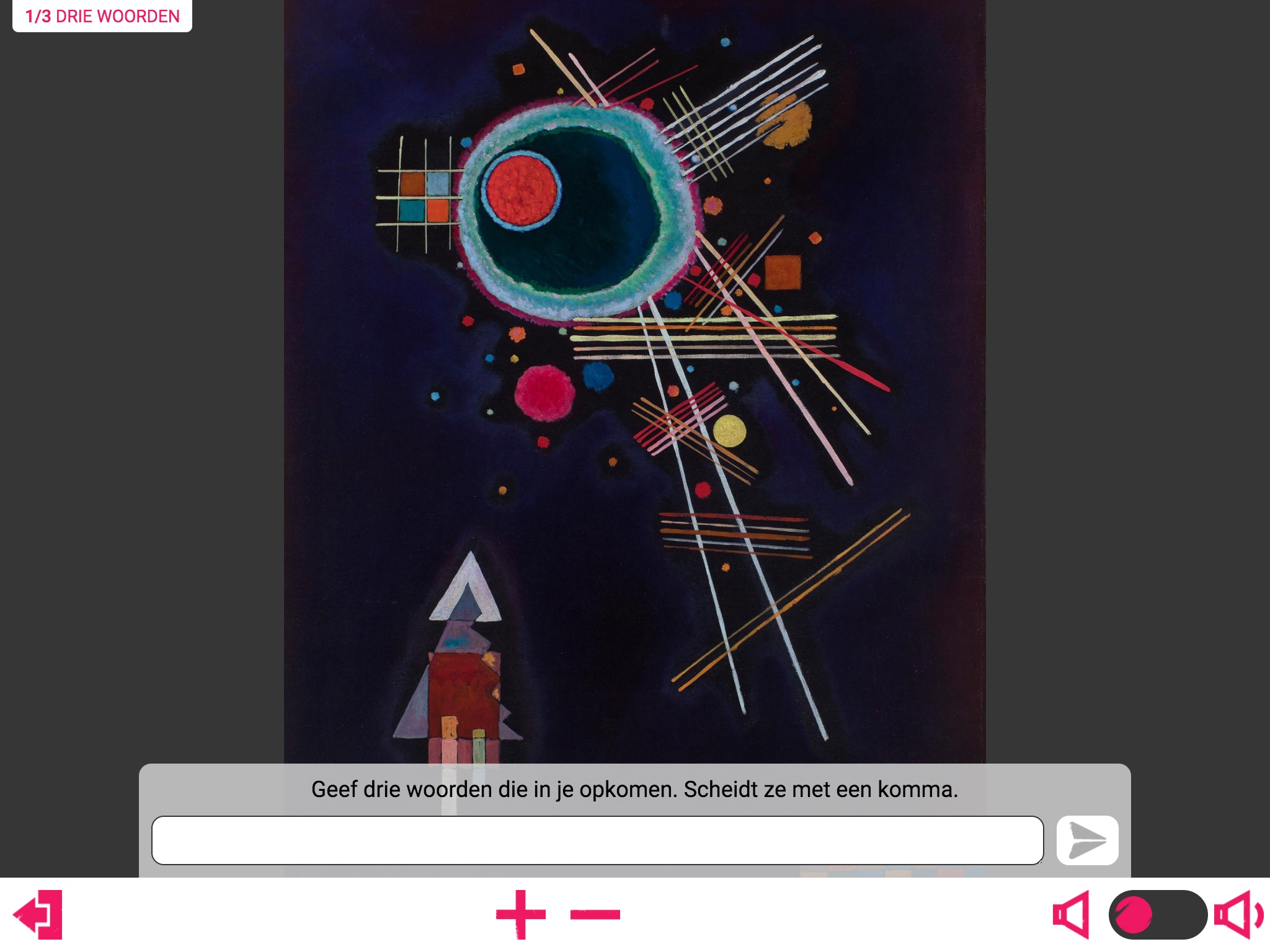 Looking at art with Boijmans
See art in a completely different way
View this work
How can we replicate the experience of looking at art in a digital medium? Most websites that show artworks usually only display an image viewer, maybe accompanied with some historical details.
Designer Brigitte Jansen started researching other ways to create a digital art viewing experience. Together with Rotterdam-based museum Boijmans van Beuningen she decided to use the technique of art mediation. This technique is used in a six-part course, taking the personal relation of the viewer with the artwork as the starting point.
Together with Brigitte i converted her sketches to a working web-based, mobile-first prototype under the name Kunst kijken met Boijmans. I also recorded the voice-over for this course.
An extensive article about this project is available from the site of Digital Heritage Netherlands (DEN).