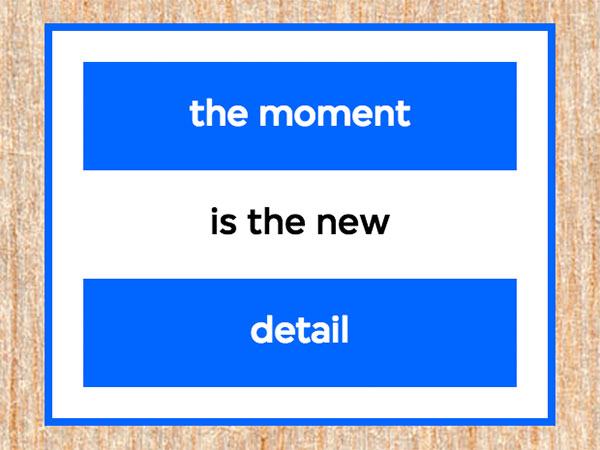 Dutch Design Bullshitbingo
Because social is the new contextual.
View this work
The Dutch broadcaster VPRO wanted something for visitors of their website during the Dutch Design Week. Together with designer Roxana Cociorba i created the Dutch Design Week Bullshit Bingo Generator.
With combinations like 'wabi-sabi is the new streamlined', 'crowdfunding is the new investor' and 'liquid modernity is the new contemporary' it gave critique on contemporary art and design.
The generator was made using HTML5 and worked on mobile devices as well. It got more than 200 Facebook likes and retweets during the Dutch Design Week.