Hay Kranen creates digital things. He combines in-depth technical knowledge with a pragmatic approach and a creative angle. Designing, developing, tinkering and hacking on the thin line between art, technology and narrative.
Get in touch: mail me at hay@bykr.org, call me at (+31) (0)6 14 95 13 08 or send a tweet to @hayify.
If you understand Dutch you should probably listen to my podcast where i explain the internet.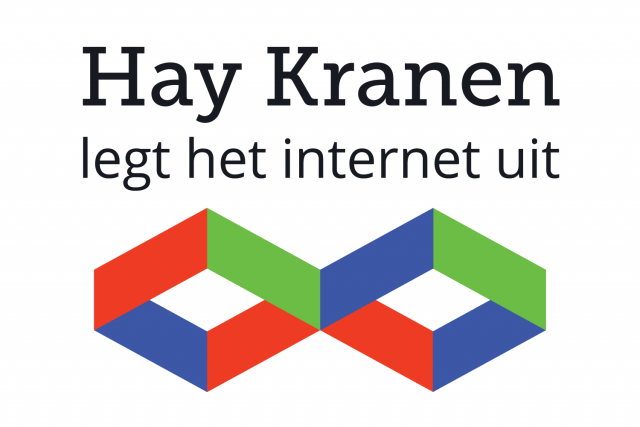 And if you read Dutch as well you definitely should subscribe to De Circulaire, my biweekly newsletter.

Scroll down for some of my work!